You want to rise to the occasion with wit and wisdom but the day's fast approaching and you can't find the words to say what you feel—let alone in the time you've been given.
Wish you had an expert to help you shine in front of all those people?
I've written countless speeches for people who want to speak from their heart on an important day. I'm a bestselling author and journalist with decades of experience writing for mainstream magazines and newspapers. My work has attracted national media attention in Canada and the U.S. I've won multiple National Magazine Awards.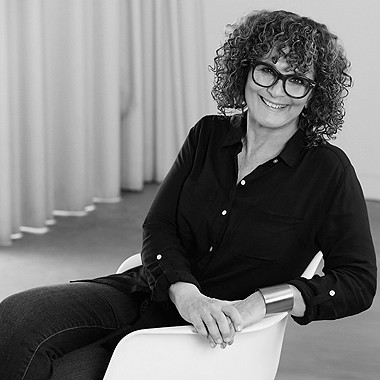 WENDY DENNIS
Make a speech
so great nobody makes
a beeline for the bar.
I help you say the things you want to say but don't know how.
Writing a stylish speech for a meaningful occasion isn't like writing a brief or report. You have to know what stories will move your audience and make them laugh, what details to include, which ones to leave out, and how to navigate delicate situations. Then you have to worry every word. That takes expertise. And time.
Wouldn't you like to cross your speech off your list?
The process is simple.
You and I speak for an hour by phone or Internet. You tell me your thoughts. I help you crystallize them. I send you a first draft and you give me your edits. I make your changes and send you a polished second draft. You end up with a speech that says exactly what you want to say in words you'd actually use and a style that feels true to who you are.
"Thank you for a brilliantly written speech. I received praise from so many people throughout the night but what blew me away was that people were still talking about my speech two days after."
Caley Mouland, Groom
Toronto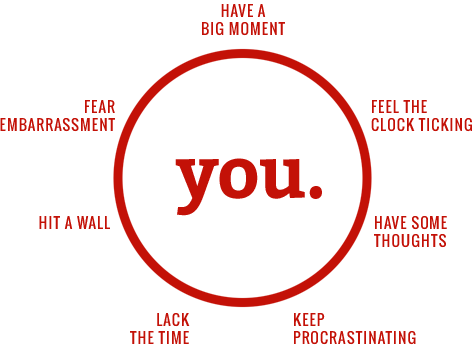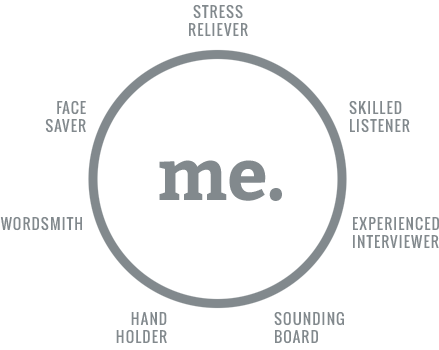 "The hotel bartender told me he'd heard a lot of best man speeches over the years but mine was the best."

R L, Best Man
Toronto
"There wasn't a dry eye in the house."

Linny P, Mother of the Groom
Toronto

"My toast was a HUGE success. People kept saying how moved they were, the kids were thrilled, and I came away with a great feeling of accomplishment. Hiring Wendy was worth every penny!"

Elisabeth De Ruiter, Mother of the Bride
Toronto
"We felt tremendous pressure to be welcoming, good-humored and serious— all within three minutes. Wendy helped us stay focused and gave us the confidence to deliver a speech that communicated our joy and reflected who we are."

T W & M G, Parents of the Bride
Toronto
"Wendy took a huge weight off our shoulders. She also encouraged us to take an entirely different approach. We wound up with a heartfelt, humorous speech that touched our kids and moved our audience."

S McKay & L McKay, Parents of the Bride
Toronto
"I'm a songwriter, but I was really struggling to write a speech on a deeply emotional subject. Wendy took the time to understand exactly what I wanted to say and helped me say it in an eloquent and profound way."

Danielle Marie, Keynote Speaker
Vancouver

Services
Wedding Speeches
Commencement Speeches
Tributes
Bar/Bat Mitzvah Speeches
Toasts
Eulogies
Milestone Occasion Speeches
Roasts
You Name It